An Vista Group'S SERVICES - Sunny Spa
Be ready to be hypnotized and re-energized within an hour by our body massage or body scrub with fruit or sunburn soother. Our Vietnamese traditional foot massage will not let you down for sure.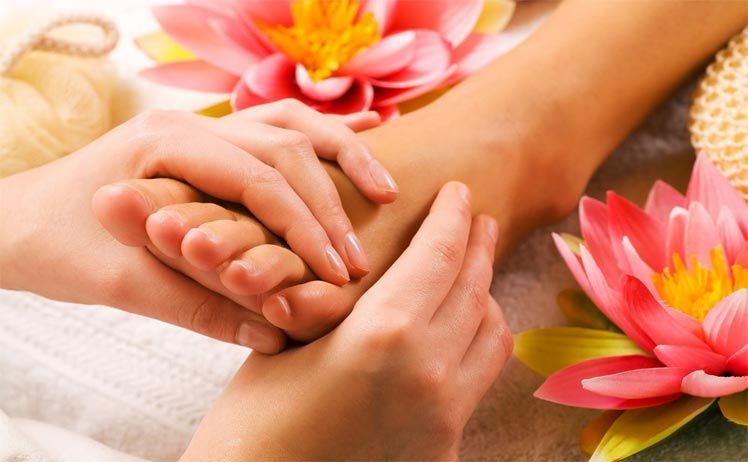 Kindly contact +84 91 224 1228 or contact our reception for reservation.