An Vista Group'S SERVICES - An Vista Bar
The An Vista Bar is the place to be for cocktails, offering an experience that is unmatched anywhere else in Nha Trang. What could be better than enjoying your amazing cocktail while waiting for the sunset?
An Vista Bar is also the ideal place for proposal, birthday and anniversary. Our professional team is always available to support in order to make sure you have the most unique memory.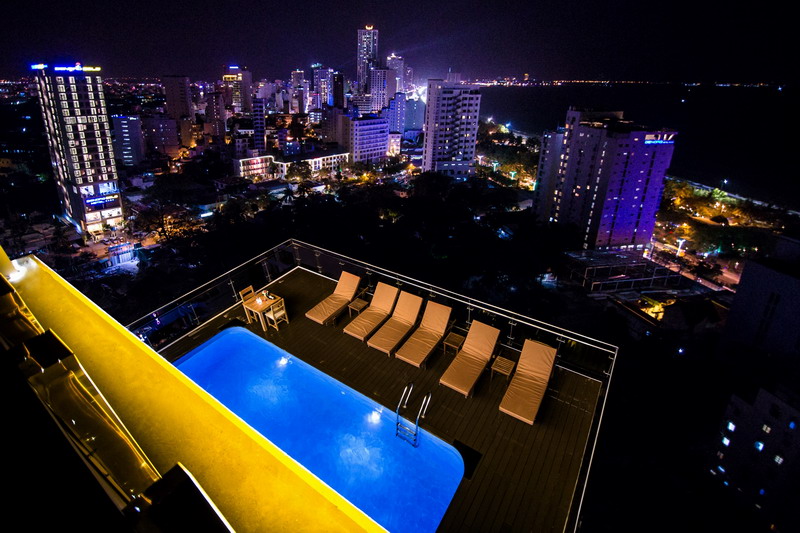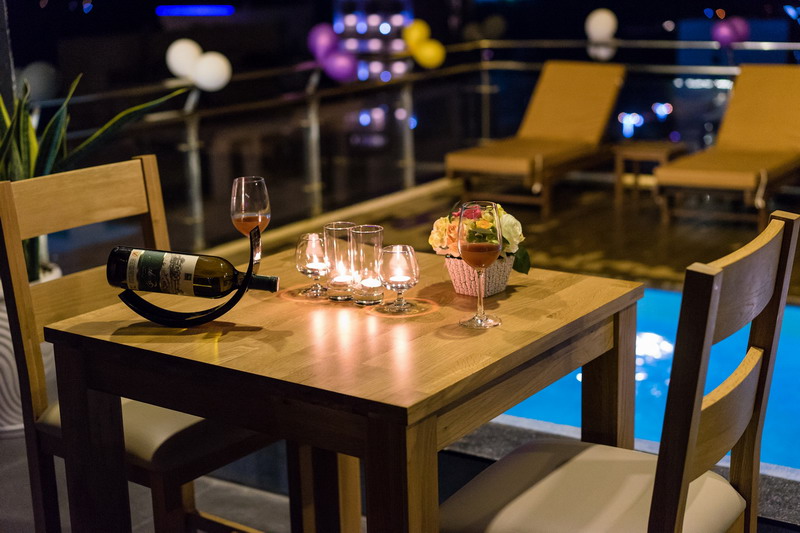 Kindly contact us via hotline +84 91 224 1228 or email sales@anvistagroup.com for further assistance.
An Vista Bar Service Pictures